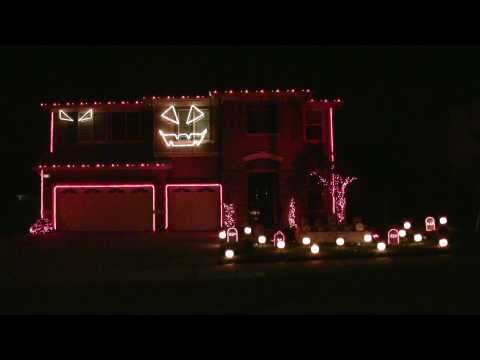 1 tag
2 tags
6 tags
Moving in one week!
The next week is chock-full of fun and exciting things!  Visiting with families I've worked for and saying goodbyes Last day of my art gallery internship  Seeing lots of extended family (cousins, aunts, uncles, grandparents, o my)  Lunch with my beloved boss and last day ever at the law office I've worked in since sophomore year of college My dad and sister come to town!!  We...
Go figure...
Picking up a friend at the airport and just discovered that the ATL airport now had an international terminal. When did that happen!? Its about 10 years overdue but, hey, there's finally an international terminal for this major international airport!
"Here's the thing about rights—they're not actually supposed to be voted on...."
– Rachel Maddow (via gaywrites)
3 tags
3 tags
Thank you so much Buddy!
You are too amazing! I LOVE this treat! It's the gift that keeps giving too! I can't wait to try all the different samples I'll get! Mille fois merci! Also, I don't think I ever thanked you for the Starbucks gc, which I LOVE as well. You are seriously fab, and I can't wait to find out just who this person sending me all these lovely gifts is!  Dear Meghan, Welcome...
2 tags
1 tag
Goldfish on a burger
equals pure genius. 
3 tags
work, work, work.
no play today. which stinks because it's a friday!  upside though, girl party at whitespec at whitespace gallery tonight! Should be fun with loads of girliness and glitter and the good food truck! come one, come all, if you're in the atl. 
3 tags
Today I drafted a contract
At my (fairly) new internship, I'm working one-on-one with an artist to make sure everything he needs is squared away so he can install a wonderful new mural on Edgewood Ave. in Atlanta. Cool, right? yeah, its pretty cool. It's also a lot of nitty gritty details. Like today I had to draft a contract out of thin air (something Meghan, the art historian does not do on a regular basis)...
13 Simple Steps To Get You Through A Rough Day →
tallgirltales: Noted. [via maryanne:ifitstopped] Very much appreciated. 
J: You know what's a really good gateway drug? Pretzels.
L: And before you know it pretzels lead to cheetos.
J: Yeah, then of course cheetos lead to heroine.
"life isn't about finding yourself. it's about creating yourself."
– oscar wilde. (via littlelaur)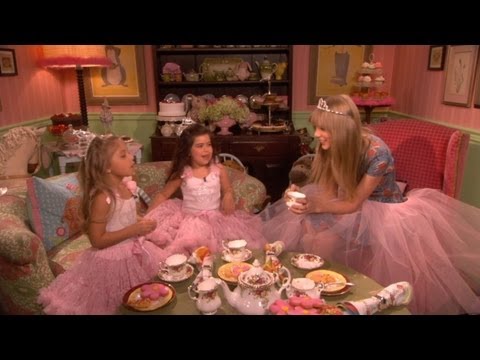 4 tags
Yeah, that's my women's college! →
Agnes Scott is named in the Top 10 Colleges with the Best Quality of Life! When we yell, we yell like hell for the glory of Agnes Scott! Go Scotties!
3 tags